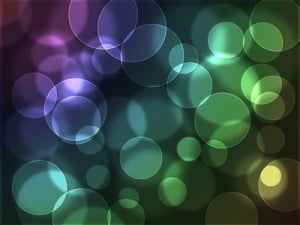 Here is a list of  33 Ways to Stay Focused and Creative.
If you are like us, you will sometimes find that your focus is a little lacking. Don't worry, it happens. Be ready for those days when you need a little nudge to keep moving toward your goals.
Though, I am not sure where they came from they have circulated around my creative circles for some time. If I ever receive a text of the "I am stuck" nature I will reply with an item from this list. Sometimes I get a quick "really?" sort of response. I know, however that as the gap of time grows, the likelihood of the original sender become unstuck also grows.
33 Ways to Stay Focused and Creative
Make Lists

Carry a Notebook Everywhere
Try Free Writing
Get Away From the Computer
Be Otherworldly
Quit Beating Yourself Up
Take Breaks
Sing in the Shower
Drink Coffee / Tea
Know Your Roots
Listen to New Music
Be Open
Surround Yourself with Creative People
Get Feedback
Collaborate
Don't Give Up
Practice, Practice, Practice
Allow Yourself to Make Mistakes
Go Somewhere New
Watch Foreign Films
Count Your Blessings
Get Lots of Rest
Take Risks
Break the Rules
Do More of What Makes You Happy
Don't Force It
Read a Page of the Dictionary
Create a Framework
Stop Trying to Be Someone Else's Perfect
Got an Idea? Write it down
Clean Your Workspace
Have Fun
Finish Something